E hoʻoulu ana i nā kumu e ulu ai ka lāhui
Hoʻoulu Kumu Survey
Take the Hoʻoulu Kumu Survey now to help your fellow teachers and students.
As Hawaiʻiʻs schools continue to experience a critical shortage of teachers, this study —Hoʻoulu Kumu, Hoʻoulu Lāhui, (Growing Teachers to Support Our People) — was designed to collect thoughts and experiences of students (high school-college) and new teachers to better understand what influences them to become educators. Information from this survey will help in supporting new generations of educators including more local folks, and especially Native Hawaiians, into the field of teaching.
We humbly ask for your support by participating in this anonymous, voluntary, 15-minute survey. The online survey can be accessed and completed on any device connected to the internet.
Please consider taking this important survey to support growing our educators here in Hawaiʻi. Your participation is greatly appreciated and will be a meaningful contribution to this study.
Mahalo nui for sharing your responses, ideas, and time.
The Survey was closed on May 13th, 2022.
To our respondents, we thank you for your time. The data will be compiled and a report generated.
A research project of Kanaeokana's Hawaiian Culture Based Recruitment and Retention Committee.
Support for this project has been provided by Kamehameha Schools Research and Innovation Division.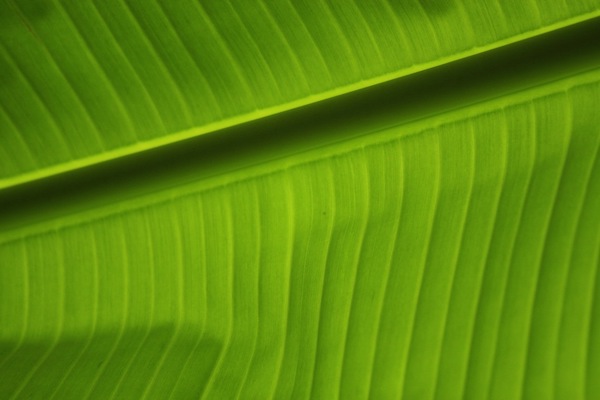 Hoʻokumu ʻia
Kauwela 2020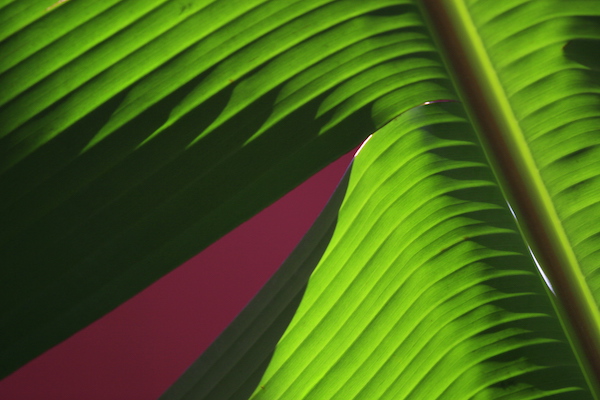 Hōʻano Hou ʻia
Kauwela 2021
Hoʻokolohua ʻia
Hāʻulelau 2020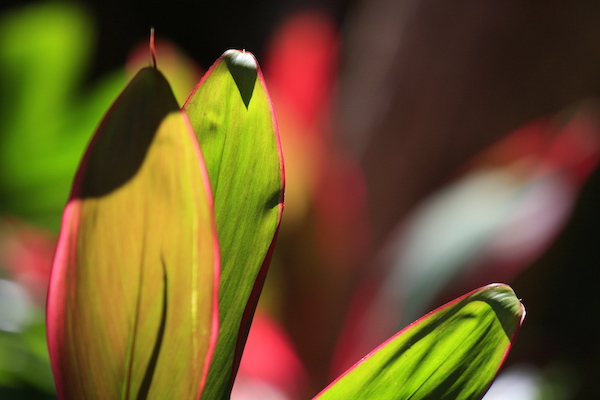 Hoʻopuka ʻia
Hāʻulelau 2021